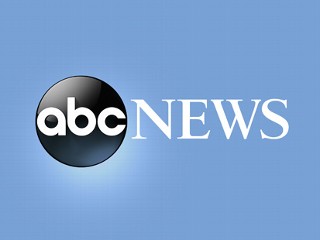 Jamie Dornan, the new face of "Fifty Shades of Grey," admits that he had some "humiliating experiences" during his hundreds of failed auditions before hitting it big as BDSM fan Christian Grey. Dornan talked to
London Evening Standard
about getting the role after "Sons of Anarchy" star Charlie Hunnam dropped out and how tragedy has helped him open up to darker content. He lost his mother at just 16 to pancreatic cancer.
Read: Jamie Dornan Reportedly Cast as Christian in 'Fifty Shades of Grey'
"I was 16… Look, I'm not saying that experiencing loss is why I can cope with darker worlds, I'm not saying that for a second," he said. "But I think it opens up a side of you in terms of work that wouldn't be as accessible had that stuff not happened." Are his friends that he's known since he was young excited for his big break ... kind of. "A friend of mine said, 'I heard about Fifty Shades. Congratulations on the role. That's going to be disgusting. I won't watch it,'" he said. What's next for Dornan? He said a romantic comedy is a possibility. "One hundred percent if [the romcom] was well crafted, which loads of them aren't," he added. "I like the idea of comedy. Being a leading man can come in many different forms."...
Read more: 'Fifty Shades of Grey's' Jamie Dornan: Even My Friend Won't See My 'Disgusting' Movie