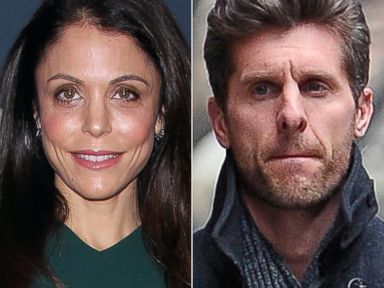 Bethenny Frankel is seeking primary custody of her daughter Bryn, 4, and testified in New York court Wednesday about her estranged husband Jason Hoppy, who wants joint custody. The former reality star and talk show host, 43, told the court how things got ugly after she filed for divorce in January 2013,
People magazine reports
. "He said, 'I'm going to destroy you. I'm going to have you and your publicist crying and crumbling in a corner. Now you're going to see what I was like on the basketball court,' " Frankel said "He said, 'You don't know what it's like to have a family, you'll never have a family. Let's go baby.' "
Read more http://abcnews.go.com/Entertainment/inside-bethenny-frankel-jason-hoppys-emotional-custody-battle/story?id=23912552