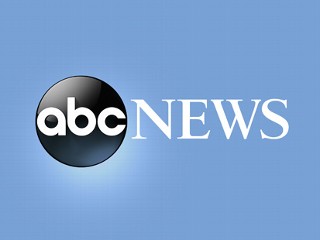 Sarah Jones died in February at 27 years old while working on the set of "Midnight Rider." Recently, news broke that the studio producing the Gregg Allman biopic planned to resume filming this summer, but a Facebook group gaining traction is hoping this doesn't happen and trying to stop others from working on the project. "
I REFUSE to work on Midnight Rider! For Sarah!!!
" was created last week and already has more than 5,000 members. The about section of the page reads, "This group is for people who REFUSE to work on the show that was responsible for the death of Sarah Jones. Unclaimed Freight Productions, the production company, is planning to bring "Midnight Rider" to Los Angles to shoot. Let's continue to stand up for Sarah and for Sarah's parents by REFUSING to work on this show. Lets shut them down!" A rep for the studio and director of the film said there is no comment about the situation at this time.
Read more http://abcnews.go.com/Entertainment/facebook-page-honor-sarah-jones-refusing-work-midnight/story?id=23407637