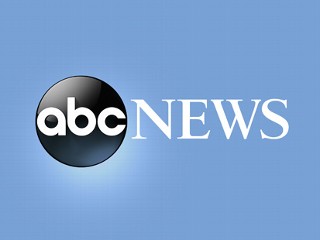 Britney Spears' sister Jamie Lynn is getting married on Friday. The
registry
for the singer's younger sister and James Watson lists the wedding date at March 14, 2014. It also lists that the couple is registered at Bed Bath & Beyond. Spears, 22, announced last March that she became engaged on Twitter, by saying, "Guesssss what??????" alongside a picture of her showing off a diamond ring.
Read: Jamie Lynn Spears Registered for $2,500 in Gift Cards at One Store
The younger Spears is an artist in her own right and in November, the country singer released her first single, "How Could I Want More?", which big sister Britney plugged.
Read more http://abcnews.go.com/Entertainment/jamie-lynn-spears-married-today/story?id=22911045